Invisalign
Invisalign is a process you can trust
The latest materials for comfort and results
Feel the difference from start to finish with SmartTrack® material.
All clear aligners are not alike. only invisalign clear aligners are made of SmartTrack material, so they are more comfortable and easier to put on and take off.
You will get customized treatment based on years of research and intelligence from millions of patients.

No guesswork
Straightens your teeth with 75% more predictability
Convenient
Clear aligners that are discreet and don't interrupt your life
The right fit for you
Fits snugly around your teeth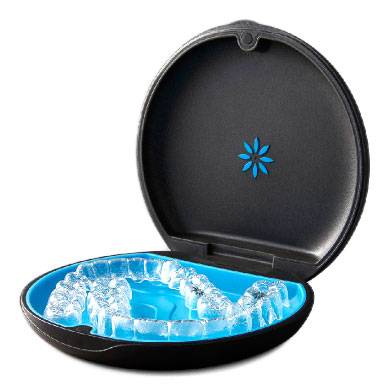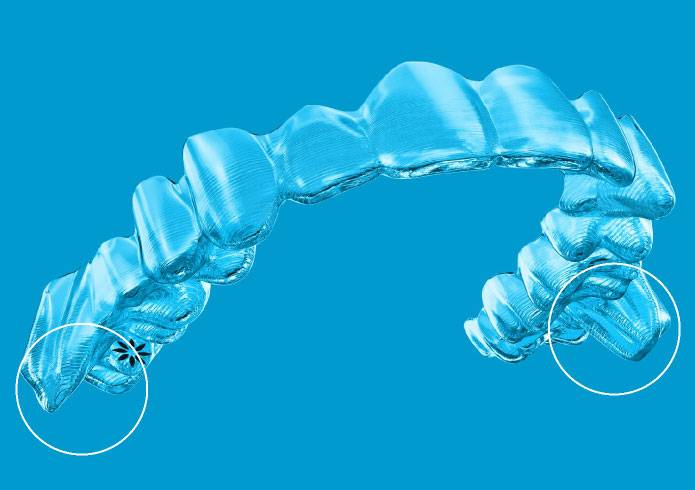 We have simple solutions, even if your teeth have complex issues
Our mandibular advancement feature is a great way to fix overbites in tweens and teens while straightening their teeth. Precision wings gradually move the lower jaw. Designed to improve the bite and appearance of the chin.
Did you know your insurance may cover up to $3,500? See how affordable your new smile could be.