Meet Dr. Teodora Bonney
Premier Orthodontist in Coral Gables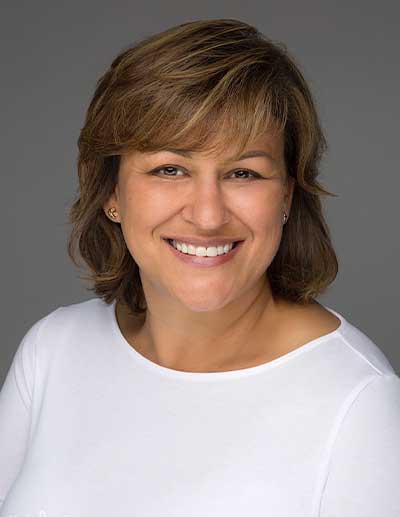 Dr. Bonney
Doctor of Medical Dentistry
Speciality:  Orthodontics
Education:  Master of Science
Work Days:  Monday to Friday
Dr. Bonney received a DMD degree from the University of Pennsylvania School of Dental Medicine, where she also earned a Certificate of Orthodontics.
She ran a successful orthodontic practice in Central Pennsylvania for 21 years, before relocating to sunny Florida in 2018.
Dr. Bonney focuses on providing high-quality, high-precision orthodontic care, while looking out for the patients' overall comfort and well-being. She believes that a good orthodontic outcome is not only beautiful, but contributes to stability and improved function and health.
She is a mother to two college students, and two middle-school athletes. She enjoys reading, crafts, trips in nature and spending time with family.