Orthodontist in South Miami
Creating beautiful, healthy smiles in South Miami for over 40 years.
About Quintero Orthodontics
We're not just straightening teeth – we're changing lives. And it's the people behind the smiles that motivate us every day to put our heart and soul into everything we do. That's the Quintero Orthodontics difference. It's our mission to brighten our community through the smiles of the people who make it such a wonderful place to live..
Our practices are owned by licensed orthodontists who can focus entirely on patients, while leveraging systems that provide support committed to growth and success.
Our Mission is to deliver high quality professional Orthodontic care. We will treat our patients as family, irrespective of ethnicity, race, religion or gender identity, giving them the same respect and consideration we would want ourselves by providing pleasant and personalized experience. We will strive to serve others in a caring and comfortable environment, and in the process grow as individuals and as a team.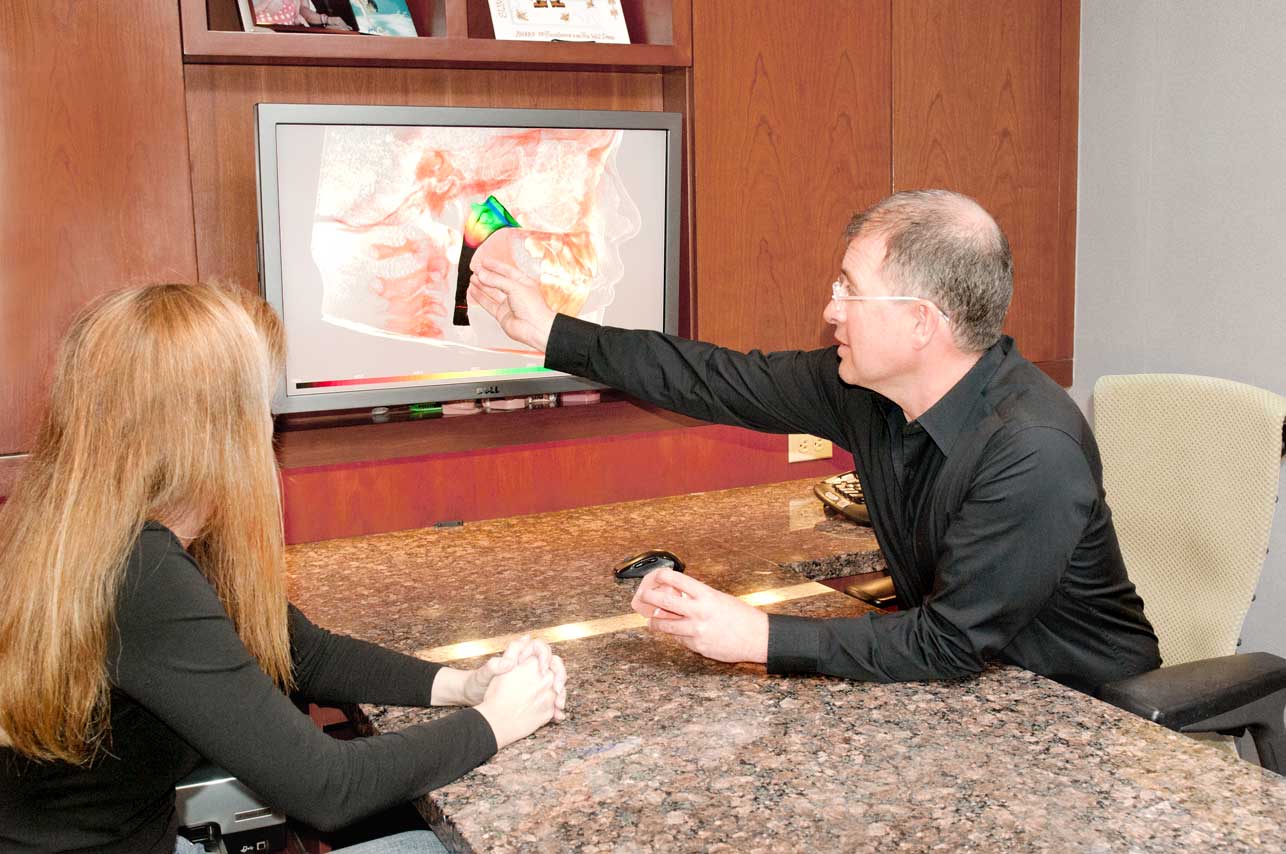 Members of the American Association of Orthodontics
Invisalign® Elite Provider
Members of the South Florida Academy of Orthodontists
Member at The L.D. Pankey Institute
Member of The American Association for Dental Research
Meet Dr. Juan Carlos Quintero
Dr. Quintero has served as National President of the American Association for Dental Research- SRG, won numerous National research competitions, published over 14 articles in peer reviewed scientific journals and currently lectures extensively both nationally and internationally. Dr. Quintero is a faculty member at the prestigious The L.D. Pankey Institute and an attending professor at Miami Children's Hospital, Department of Pediatric Dentistry.
Orthodontic care for the entire family
Custom treatment options for all lifestyles. Dr. Quintero and Dr. Bonney will work with you to design a tailored treatment plan that best fits your needs.
Orthodontics for children
We are a full service orthodontic
specialty practice
It is important to choose an orthodontic specialist for the orthodontic needs of you and your family. You would not choose your primary care physician perform a face lift. Why choose anybody but an orthodontic specialist for you orthodontic treatment. Our orthodontic specialists pride themself in offering you the very latest, proven, safe and effective method for optimum orthodontic care.
"Dr. Quintero and his staff are extremely professional every time I or one of my family members visits his office. He thoroughly explains every procedure and is completely honest about what you need and do not need."
"Dr. Quintero has been my orthodontist for many years and his attention to detail is second to none . His staff is courteous, friendly and knowledgeable. I highly recommend his expert service for all ages!"
"Dr. Quintero and his staff are awesome with my children's and my orthodontic care. I am no longer nervous when I have an appt and we always get reminders when it time for our cleaning. Much respect to this crew of excellent people."